Creating a new drug discovery platform, connecting Japan and Asia

EPS Innovative Medicine interfaces between discovery research of new seeds by academia /bio-venture companies and markets by facilitating early launch of potential drugs.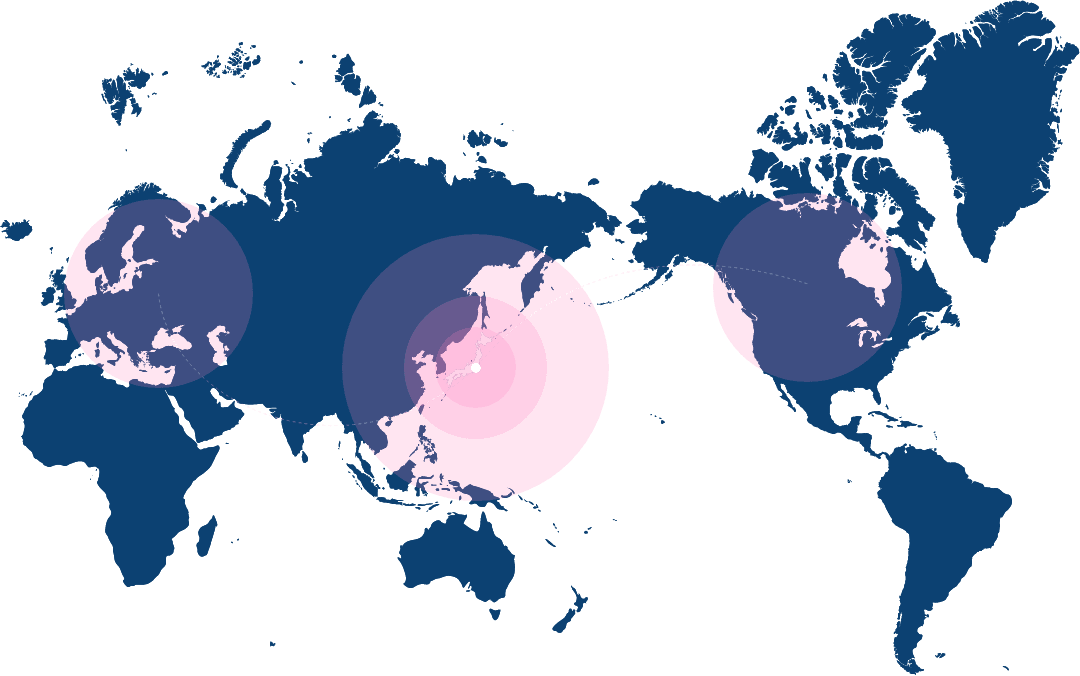 Diverse pipeline
EPS Innovative Medicine is engaged in discovery and development of a set of various drug candidates in pipeline to be launched into Asian and other overseas markets.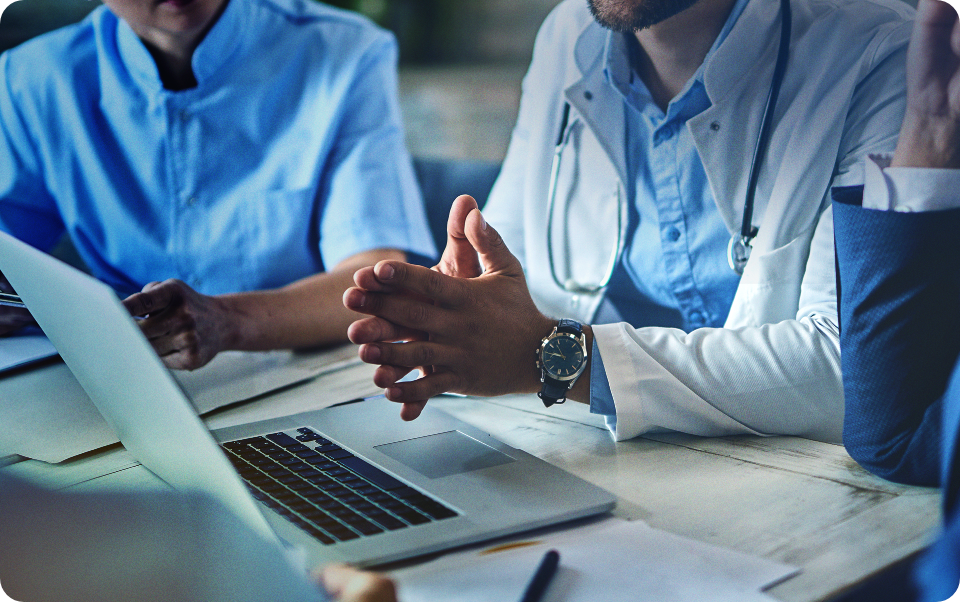 Japan-based,
globally oriented company
EPS Innovative Medicine is the first drug discovery company established to mark the 30th anniversary of EPS, a leading Japan-based contract research organization (CRO).
Contact Us
Please feel free to contact us.